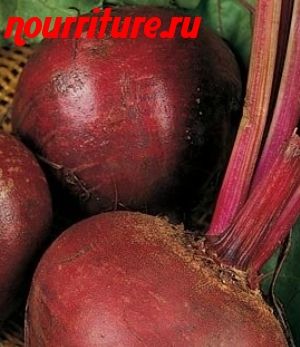 Medium-ripe beet variety "Detroit ruby 3" is characterized by excellent taste and good shelf life during storage in winter. 

Its smooth, rounded root vegetables weighing 250-450 g are colored dark red. Their flesh is dense, juicy, sweet, sometimes revealing weak rings. The color of the flesh is dark ruby.

In cooking, the variety "Detroit ruby 3" due to its excellent taste is used for blended juices, vinaigrettes, first courses and canning.