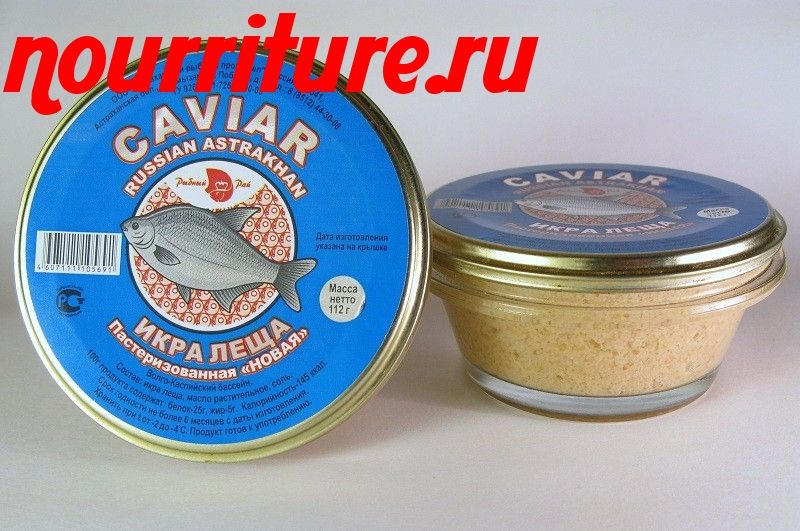 During the spawning period, the female bream can contain up to 100 thousand small yellow eggs of a grayish or yellow color.
Bream roe: useful properties of bream roe
 In cooking, these eggs are salted with a breakdown and yastychny methods. In the latter case, the finished product is the so-called tarama. 
In general, bream caviaris considered one of the best types of caviar of partial fish. In cooking, it is customary to salt it, fry it in flour breading or prepare pancakes from it (in combination with salt, pepper, sour cream and eggs).