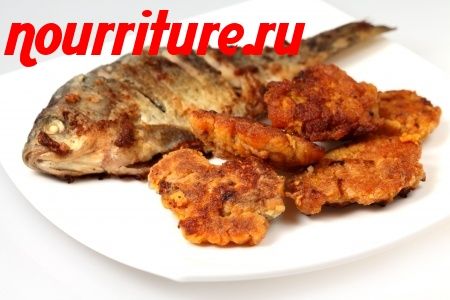 Carp roe
has a reddish or grayish color. The consistency is dense, and the eggs are very small.
Carp roe: useful properties of carp roe
Of all the cheap varieties of caviar, this caviar is forged most often – because, despite the low cost, it is considered a delicacy. 
For culinary purposes, both fresh and salted carp caviar is used. A delicious casserole is prepared from fresh caviar with lemon juice and eggs. A breakdown of salted caviar is often added to sour cream and cream sauces served with fish, or filled with it sandwiches. 
In general, carp caviar can be salted at home (it turns out low-salted caviar) or fried. It is perfectly combined with mashed potatoes and green onions!