Food systems
Characteristics of diets: diet #9 (diabetes, rheumatism)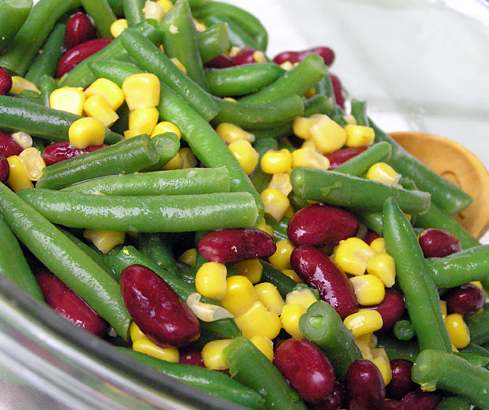 Diet #9 is prescribed for the treatment of patients with diabetes and rheumatism. This diet is characterized by a restriction of foods containing carbohydrates (bread, sugar (!), honey (!), jam (!), potatoes, cereals, pasta). 
The total amount of carbohydrates in the patient's daily diet is determined by the doctor. Therefore, the peculiarity of cooking for diabetic patients is that the daily amount of potatoes, cereals, bread and pasta should be observed. 
The amount of sugar consumed depends on the severity of the disease, but most often sugar is completely excluded from the diet.
Culinary processing of products with this diet does not differ from the usual one. The content of salt in dishes is not limited.