Healthy lifestyle
Concrete advice: how to clean the dacha so that your back is not injured?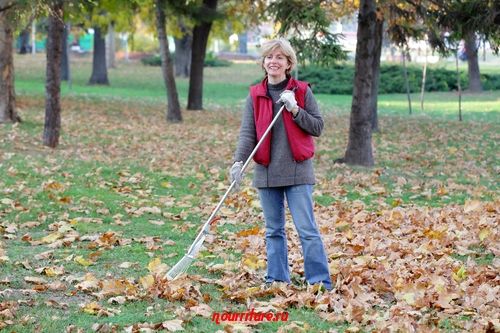 October is coming, but many of us have not yet closed the summer season. Yes, and what else? After all, there are still so many things to do to prepare the site for winter: rake the leaves, weed the remaining dead grass somewhere, and collect cones and branches somewhere. Even if you are still quite young and full of energy, it is useful to protect your back from the consequences of the load. And if you suffer from back pain, then you all the more need to follow the following rules.  
How to clean the dacha so that your back is not injured?
The first rule. Choose a jacket that is not too short (it is better that it covers the lower back) and not too spacious (otherwise you will be blown out).
The second rule. Buy a fixing belt (at an orthopedic store). It is safer to lift weights if the back is in a straight or slightly bent position.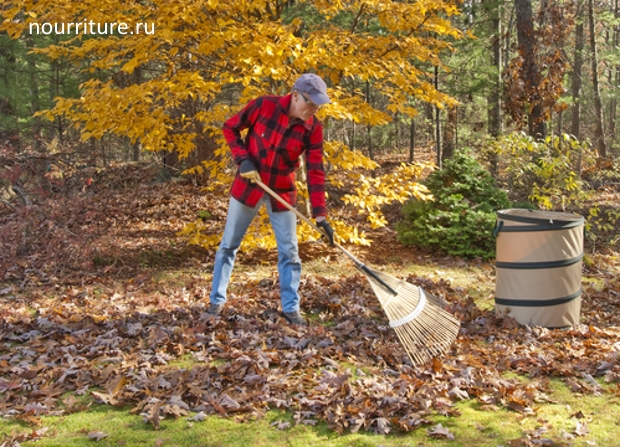 The third rule. Do not use hoes with a short handle and do not engage in weeding squatting. Instead, buy a small bench and garden tools with a long handle.
The fourth rule. When leaning forward, try to keep your back straight.