Diversity
Concrete advice: how to fast properly before Easter?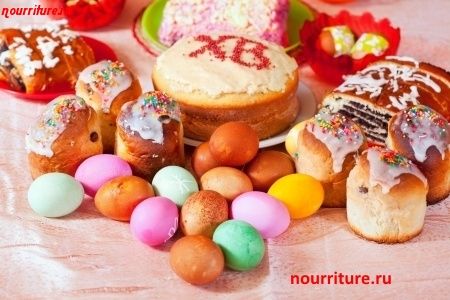 If you decide to observe the fast, then you need to remember the following rules established by the Church for all those who fast.
How to fast properly before Easter?
First, it must be borne in mind that in a spiritual sense, fasting involves fighting sin through abstinence from food. Moreover, abstinence is understood not as wasting the body in vain, but as understanding your relationship with God. But because abundant food "down to earth" person, the post is here as it is a necessary measure.  Contrary to the above, the observance of fasting must be measured with your own strength.
Secondly, to make it easier to endure Lent, you need to prepare for it gradually throughout the year, periodically abstaining from fast food on Wednesday and Friday.
Third, there are 5 degrees of strictness of fasting: 
* eating fish (hot food with vegetable oil is also allowed);
* hot food with vegetable oil (oil);
* hot food without oil;
• xerophagy;
* complete abstinence from food.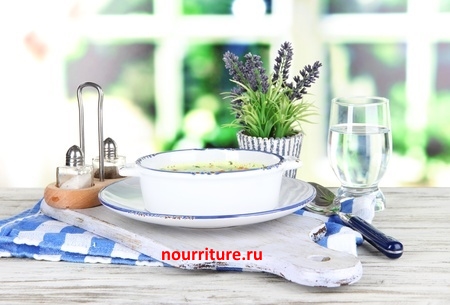 Fourth, before starting a fast, sick and physically weak people are strongly recommended to consult a doctor. And pregnant women should generally treat the post with caution – they necessarily need a preliminary consultation with the attending doctor.
Fifthly, the Church advises young children and people traveling to adhere to a strict fast, so as not to harm their health. And in the case of children, even small portions of chocolate and caramel are not excluded – because children are not yet ready to fully consciously approach the post, and therefore excessive strictness is inappropriate here.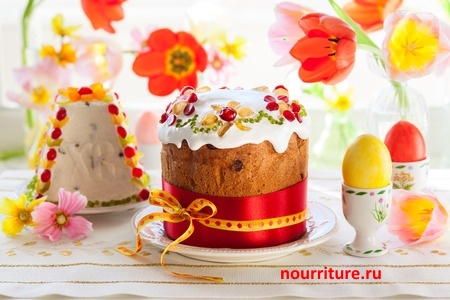 Sixth, it is necessary to slow down (that is, start eating fast food) after a long fast gradually: a slice of cake and a slice of egg washed down with water, in quantitative terms, are quite suitable for "entering" a normal diet. On the contrary, immediately pounce on the muffin with icing (cakes), fat curd mass (Easter) (by the way, so harmful to the pancreas) and not useful fried meat products can not in any case! From such a load, the body will feel only worse, because during the period of fasting, the digestive system has already lost the habit of splitting and digesting a lot of proteins, fats and carbohydrates at once, and even of different origins!