Food systems
Diet #2 for problems with the chewing apparatus, chronic gastritis, recovery period after appendicitis removal, and more...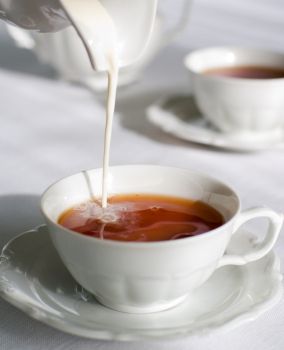 Diet #2 is used for feeding patients with problematic chewing apparatus (lack of teeth), chronic gastritis with low acidity and a tendency to diarrhea, intestinal diseases (colitis) in the transition stage to a rational diet, as well as in the rehabilitation period after intestinal operations (due to appendicitis). 
The goal of the diet is to limit mechanical irritation of the stomach, while preserving non-sharp chemical food irritants. 
The food diet can include a variety of products, except for spicy and spicy (mustard, onion, vinegar, pepper, tomato). It is recommended to serve butter and stale white bread. Milk is used only for making porridge, and is also added to tea. Butter dough and greasy dishes should be limited. All products during cooking are crushed (passed through a meat grinder, chopped by a combine or very finely shredded). Meat, fish and vegetable broths and sauces are allowed. A normal amount of salt is allowed.