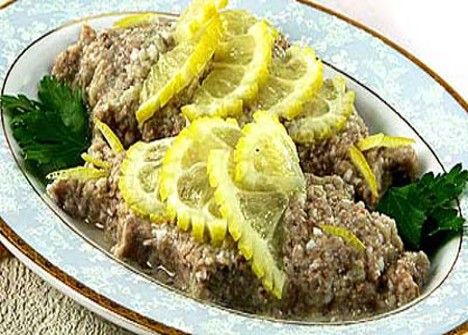 Ingredients
→ MILK
→ 2 TABLESPOONS MAYONNAISE OR VEGETABLE OIL
→ 2 SALTED HERRING
→ 150 G WHITE BREAD
→ 1 HARD-BOILED EGG
→ 1 ONION
→ 1 ANTONOV AN APPLE

Two herring soaked and cleaned from the skin and bones (see "Processing salted herring" and "Cutting fish").

Soak 150 g of wheat white bread in milk, and then squeeze. Chop the herring together with the bread, onion head and hard-boiled egg. You can add 1 Antonov apple here.

Season the pasta with 2 tablespoons of mayonnaise or vegetable oil.