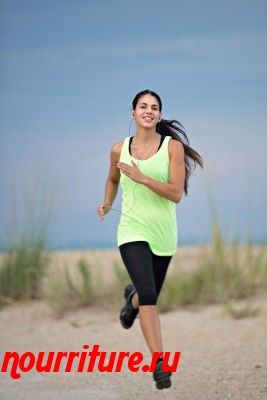 During the vacation, a person loses only one care - to work, and all the others remain. At the same time, the most important element of recreation is switching, and you need to use this switching to gain fresh strength and impressions, otherwise the rest will not work.
So, it all depends on what the person was limited in during the working year. There were not enough movements, the work was monotonous-the vacation should be very active. And if a person has a narrow circle of communication, now is the time to expand it!
With many daily responsibilities and a high degree of responsibility, it is useful to spend a vacation so that you are not responsible for anything and, without thinking about anything, be ready for everything. However, elements of physical work on vacation, especially for a person engaged in intellectual work, are also necessary.
If you go on vacation with your family, there must be a General agreement, so that there are no mutual claims. Without a joint dialogue and a common solution, a vacation can turn into another domestic "showdown".
But the most important thing for a better switch is to try to rest as you have never rested before!