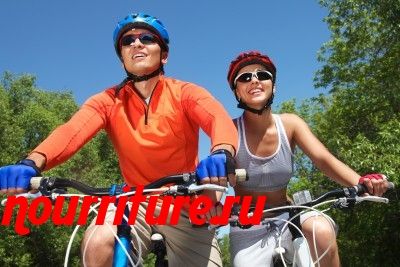 Most often, we do not plan a vacation. It's time to start choosing where to spend your vacation. At the same time, we choose based on old impressions. Why is this happening? People want to spend a vacation without problems, without risk, when in fact it is necessary to take risks.
A person always wants to change their life. It is very difficult to do this cardinally: we need a lot of internal work. And it is quite possible to take a risk and apply an innovation in recreation. Vacation is an individual free time. So, maybe you should change your habits at least in the area where the boss does not control you?
If you have never been on a long trip and received an invitation to spend your vacation like this, be sure to go and test your strength. In any new business, there is always a certain risk, but, believe me, it always brings something unusual to life. 
Of course, many people prefer to spend their holidays in the country, and not everyone has the opportunity to travel. However, it is necessary to realize that hard work on a land plot can multiply existing psychological problems. At the same time, there is no denying this type of recreation. Especially if we are talking about the elderly. After all, getting older, a person is looking for a quieter rest, when no one and nothing interferes with him. The contact zone of the elderly is very vulnerable, and these six acres are their territory.
In addition to the elderly, people who live in constant bustle and think a lot and analyze tend to relax. They feel very tired. For them, working on a garden plot is a specific task, where there is a goal, a motive and a specific result.