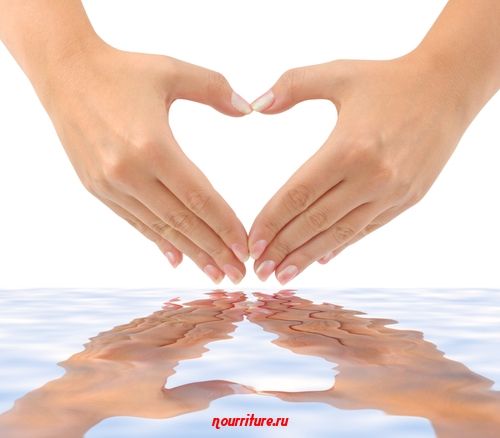 The hands are also very tired by the end of the working day, and sometimes by 2 or 3 o'clock in the afternoon we feel that we are literally hanging weights on our hands. What should I do? Try to start with a relaxing exercise for your hands !
How to relax your hands: relaxing exercises for your hands
Take the other hand by the wrist and shake for 10 to 20 seconds. Then change your hand and do the same with the other hand.
Rotate the thumbs of both hands for 30 seconds. Make circular movements first clockwise and then counterclockwise, allocating 15 seconds for each direction. (When performing this exercise, the other fingers are either closed or closed.)
Clench your hands tightly into fists and quickly unclench them. Do this 10 times. You can perform this exercise either with both hands synchronously, or with each hand in turn. Remember, this is the exercise our teachers encouraged us to do at school, saying: "We wrote, we wrote, our fingers are tired..."?
Raise your hands up and, having completely relaxed them, lower them in one fell swoop. It should look as if you have shaken something off at once. Do this exercise 10 times (you can also either synchronously, or alternately).