World culinary
Japanese cuisine: the spices, soy sauce and treats from the wok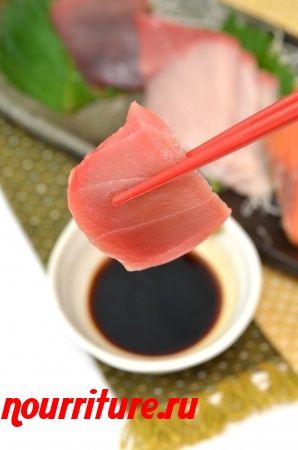 In Japanese cuisine, all sorts of gastronomic experiments are welcome. Local chefs create authentic masterpieces from seafood, rice and vegetables! 
Often dishes are prepared in a wok and served directly to the table, so that guests can put the treats in separate pans or bowls.
In General, the Japanese prefer light cuisine. They attach great importance to fresh products, while spices are added to the dishes quite a bit - so that the natural taste of the ingredients is felt. Actually, Japanese dishes do not require the addition of a large number of spices, as long as they combine all the components. 
However, the food is often seasoned with hot-salted soy sauce. So, for example, it is mixed in soups and rice, as well as added to shrimp and tuna.