Recipes
Mackerel in Apple cider sauce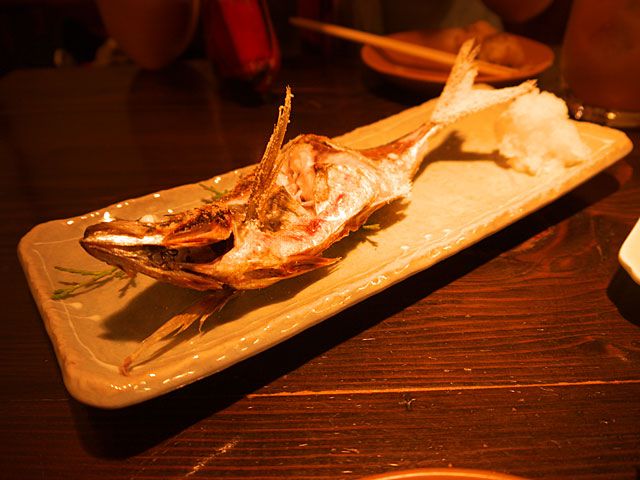 Ingredients
→ SALT
→ GROUND BLACK PEPPER
→ 50 G OF GREENS
→ 4 SMALL TOMATOES
→ 2 SMOKED MACKEREL 250 G EACH
→ 1 TABLESPOON BUTTER

Chop the greens coarsely, mix 1 teaspoon of greens with oil, season with salt and pepper. The resulting mixture is stuffed with tomatoes. 
Put the mackerel on a large piece of food foil and sprinkle with the remaining herbs. 
Tomatoes also put on foil, wrap and put in a preheated oven to 200 degrees for 15-20 minutes. 
The finished fish is served on the table with apple sauce.