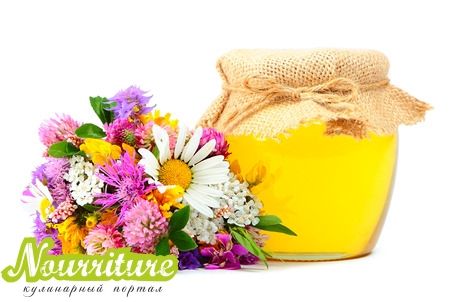 May honey
bees collect from early-flowering plants and, perhaps, therefore, the substances included in it are more active than the substances in other varieties of honey.
May honey: properties of May honey 
The smell of May honey is intense, the color is light brown, the taste is sweet, with a slight sourness.
In cooking, May honey is used in baking: it is well suited for adding to spicy dough. Nevertheless, the main advantage of May honey is its benefits for the body: it is especially clear to feel it when mixing honey with warm tea or milk.