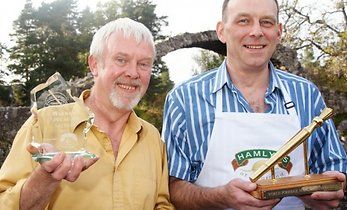 In 2012, a resident became the champion of the nineteenth world Cup in oatmeal preparation methodsUK Benedict Horsburg, who currently lives in another European country - Germany . The world oatmeal cooking Championships are held annually in the village of Carrbridge, Scotland.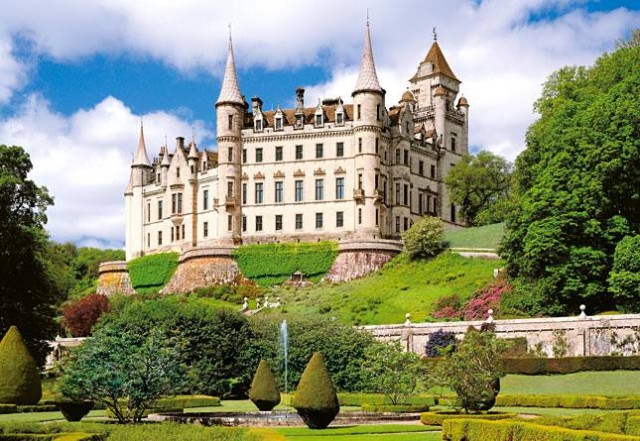 This year, 16 cooks from all over the world reached the final of the championship. According to the rules of this championship, cooks can use the following ingredients to prepare oatmeal: oatmeal, water, and salt. The winner of such an unusual competition gets a "Golden stirrer" for cooking porridge as a gift.
As the new world champion of oatmeal cooking told the BBC: "Cooking oatmeal that is the best is healthy Breakfast , I started just a few years ago for my loved ones. It was they who persuaded me to take part in the 2012 contest."
Last year's winner of The Golden stirrer, Scot John Boa, won the audience award.