World culinary
Regional cuisine of Germany: North German panfish and Koenigsberg meatballs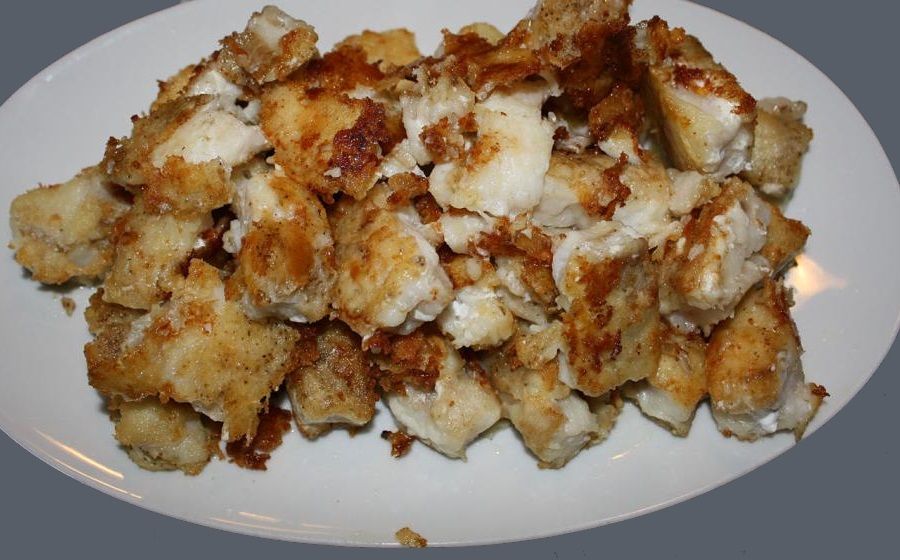 North German panfish

Those who spend their holidays in the North of Germany, probably at least once tried the local fish. Several types of fish are used for the popular panfish dish in those places. These are red perch, large cod, small cod and sometimes salmon.
Initially, panfish was invented for the disposal of fish remains, but then, in combination with mustard sauce, it quickly turned into a real national dish, prepared not only because it is delicious, but also because the remains of fish really need to be put somewhere!
Koenigsberg meatballs

Koenigsberg meatballs are an East Prussian dish. They are usually made from minced veal, but may also contain pork or beef. The minced meat is particularly piquant with finely chopped sausages, although they are not a mandatory ingredient at all. Raw meatballs are cooked in broth and then served with light sauce and capers. Thanks to the lemon juice or lemon zest, the light cream sauce gets a touch of freshness, which is also communicated to the meatballs themselves.
Koenigsberg meatballs with French fries or beetroot are especially delicious .