Recipes
Salad of Bulduri with mushrooms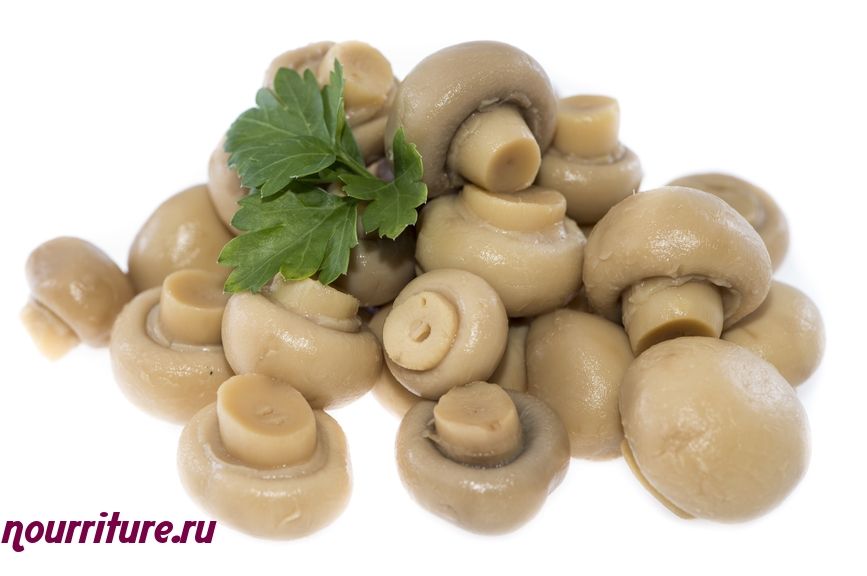 Ingredients
→ GROUND BLACK PEPPER
→ SALT
→ WATER (FOR COOKING FISH)
→ 6 CANNED CHAMPIGNON MUSHROOMS
→ 300 G BONELESS FILLET OF BELLUGI
→ 3 TABLESPOONS VEGETABLE OIL
→ 3 BOILED POTATOES
→ 2 TABLESPOONS LEMON JUICE
→ 1 TOMATO

Fillet of beldyuga (see the article "Cutting fish") boil until tender in a small amount of water (the bones of this fish turn green when cooking!) (see the material " Features of cooking boiled fish), then cool, remove the bones and cut into small cubes.
Boil the potatoes in the "uniform", cool and finely chop.
Chop the canned mushrooms into thin strips.
Prepare a salad dressing: combine lemon juice with vegetable oil, salt and black pepper.
Mix the beldyugi fillet, potatoes, canned mushrooms in a salad bowl and fill all these ingredients with the prepared dressing.
Tomatoes scald with boiling water, remove the skin, cut into half rings and spread on the edges of the salad bowl.