Recipes
Sevryuga in tomato sauce with mushrooms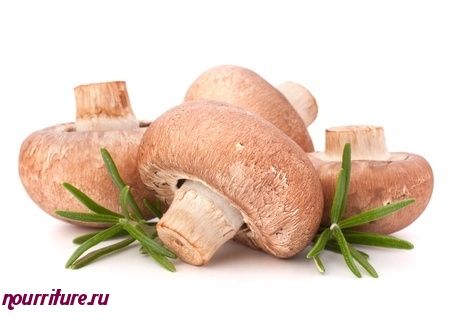 Ingredients
→ GROUND BLACK PEPPER
→ SALT
→ BOILED POTATOES (SIDE DISH)
→ LIGHTLY SALTED CUCUMBERS (GARNISH)
→ 500-600 G OF SEVRYUGA
→ 3 TABLESPOONS TOMATO PASTE
→ 3 TABLESPOONS DRY WHITE WINE
→ 2 TABLESPOONS BUTTER
→ 100 G OF FRESH CHAMPIGNONS
→ 1 TEASPOON WHEAT FLOUR
→ 1 CUP WATER OR FISH STOCK

Cut the prepared sevryuga into portions (see the article "Cutting fish"). Peel, rinse and slice the mushrooms. Place everything in a saucepan. Add salt, sprinkle with ground black pepper, pour over white wine, pour in 1 cup of broth (or water) (see the article "Features of cooking steamed fish", as well as "Fish broth"), mixed with tomato paste, cover the saucepan with a lid and cook over low heat for 15-25 minutes. 
When the sevryuga is cooked, pour the fish broth into another pan and prepare the sauce. To do this, spasserovat flour with butter to a light golden color, dilute the passerovku with a small amount of boiled lukewarm water, then pour the mixture with fish broth. Bring the sauce to a simmer over low heat and immediately remove from the stove.
Serve sevryuga with boiled potatoes and lightly salted cucumbers.