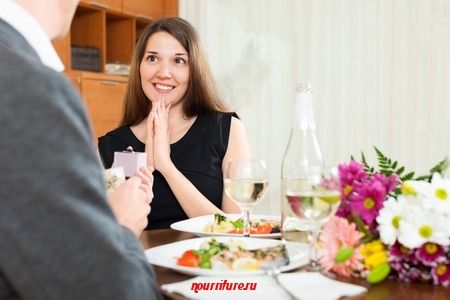 The heart stops at the deep timbre of his voice, his photo is the best remedy for moping, and now we are ready to follow our chosen one to the very end of the Earth. But how do you know if a man has such strong feelings? The psychology of relationships will help us figure out whether to think about the style of a wedding dress.
Love in deeds and in words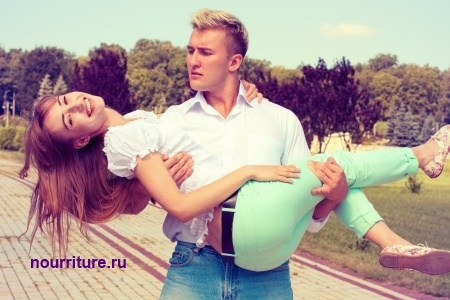 We women are very emotional beings, and the cherished three words cause us a storm of feelings. But there are chatterers who are used to spilling compliments and confessions without putting anything into words. Why is this necessary? Show off to your friends, win another girl, mark your "property" - there can be many reasons for this. If an hour after meeting a guy offers himself as a faithful companion for life and vows eternal love, this should lead you to think. For a serious-minded man, any word is worth its weight in gold, but if it is said, then you can trust it.
How can you prove that you love me?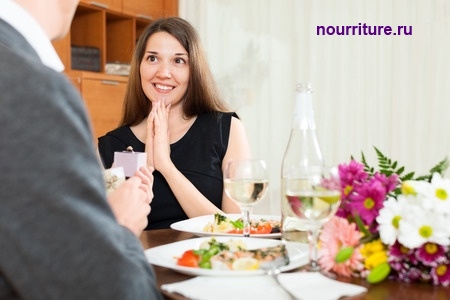 Every mother teaches her daughter that a man is learned in business. But the case is different: giving an armful of balloons, shouting the name of your favorite at night under the Windows, jumping from the roof of the garage in" proof " of love is not the same as giving her your sweater on a cold evening, changing your life for your beloved, not being afraid to make sacrifices or even go away for the sake of her happiness – this is the real act of a loving man.
Getting to know your man's parents
Even if a man invited you home to meet your parents, this does not mean that it is time to think through the details of the wedding. Relationships are measured not only by getting to know the family of the chosen one – some guys show their mother every girl, and it doesn't mean anything. You need to take such an acquaintance seriously if it is accompanied by a marriage proposal or it has been going on for a long time.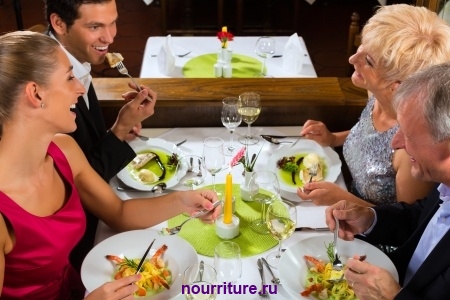 In the end, you can say that the love you have been waiting for has come if:
A man is interested in your life. He is always ready to put aside his business (even the final football match) and listen to your problems. Men's psychology is such that they are not able to idly gasp and sympathize, but to scold the offenders, offer several plans for solving the problem, offer their help – you can count on it.
A man respects your wishes and listens to them. If the lipstick you liked yesterday appears on your table today, and a casual desire to eat ice cream is quickly realized,this man is worth looking at. Sex is another sensitive topic where a woman's desires should be taken into account first. If you are not ready for such a close relationship, and your man insists, urgently run from him.
The man is caring, concerned about you. The one who cares about you will call to ask how you got to your place of study or work, and will also drop everything to bring medicine if you are ill. In bad weather, he will call a taxi, even if it is expensive for him.
A man shows respect for your interests. Do you like classical music? A loving person will definitely go to the concert with you. Planning a parachute jump? He will support you in this endeavor.
A man admires you any-sleepless, unpainted, with a bad mood and even nervous. He loves you unconditionally. Because he values you and doesn't want to lose you.