Recipes
Sunflower oil (for sandwiches)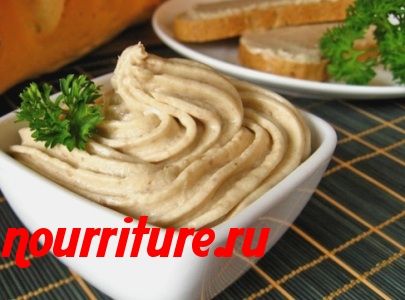 Ingredients
→ 840 G SOFTENED BUTTER
→ 160 G SALTED KEELS

Release the sprats from the bones, cut off the tails and heads (see Cutting fish"). Chop the keel fillets and rub them through a sieve.

In the softened butter, put the mashed sprats and mix well with a spatula.

Store sunflower oil only in a cold place.

It can be served as a cold appetizer to boiled potatoes or as a filling for sandwiches.