Food Alphabet
Sweet clover honey: useful properties of sweet clover honey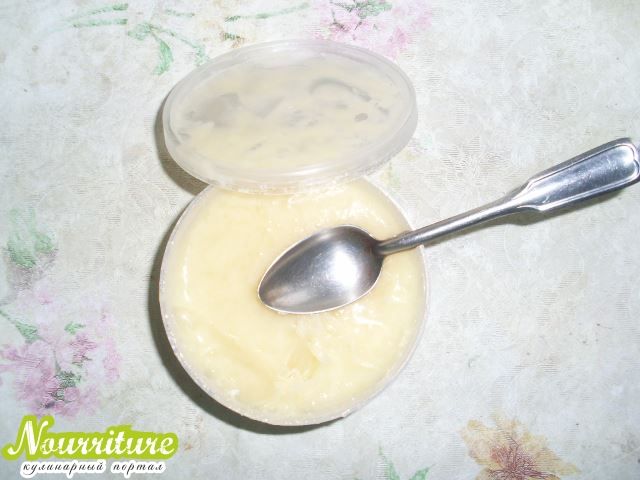 Sweet Clover honey belongs to the delicacy of honey varieties, so it is actively used both for medicinal and culinary purposes (with toast, pastries, tea, milk, alcoholic products).


Melon honey has a very sweet taste, while it slowly crystallizes, acquiring a creamy consistency.

In appearance, sweet clover honey is either light yellow, or intensely yellow with a brownish tinge, or almost white. The aroma of this honey is strong, characteristic, very pleasant. 

Today, sweet clover honey is always popular in Russia, France, Germany, America and Canada.