Diversity
Vienna cake and shortbread competition 2012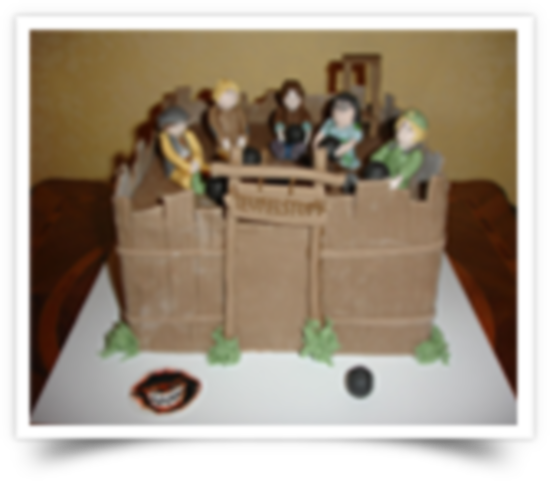 In Vienna in October 2011, for the first time, a festival-competition of cakes and shortbread cakes was held. Everyone took part in the competition – from trained cake designers and confectioners to simple home baking lovers. Everyone wanted to surprise the audience with their unusual sweet product! The cakes were evaluated by a professional jury and, separately, by the public. All guests of the festival (at least 15 years old) had the right to taste the cakes and thus participate in the awarding of prizes.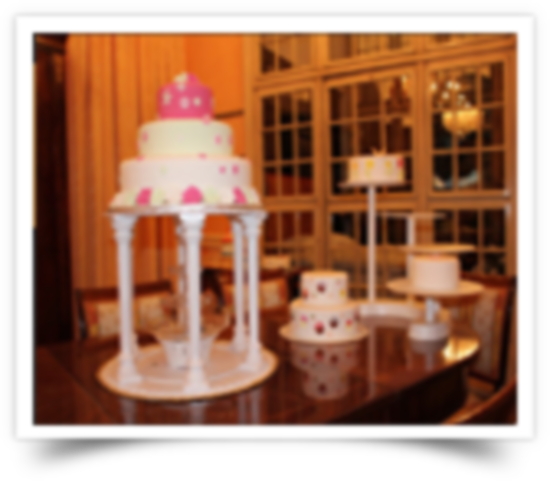 The first class of participants-class " A "- included" advanced " decorators who had to demonstrate the modern design of a three-tiered wedding cake.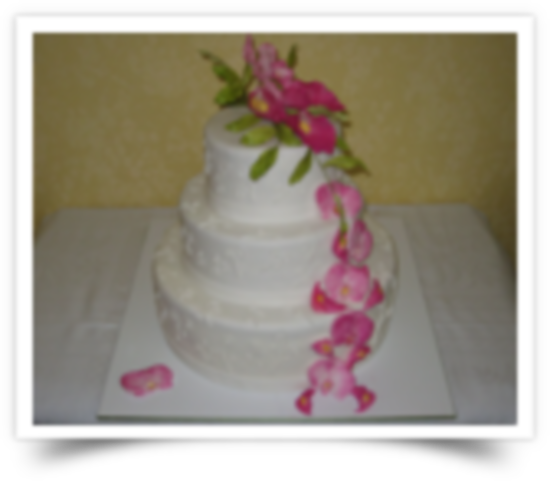 The second class – "B" – included novice decorators. They had to present a cake for a children's party held on the occasion of the birthday of a child aged 5 to 12 years.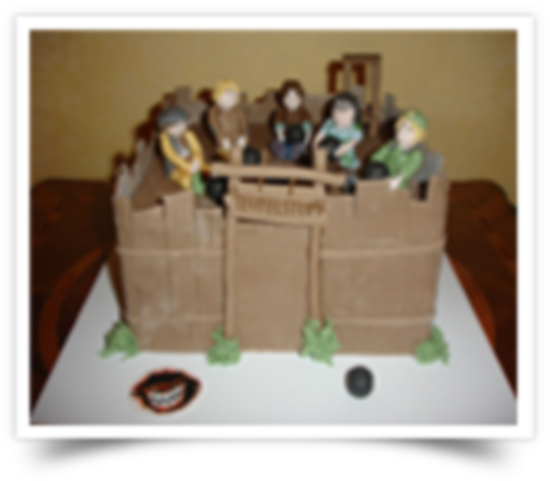 The last class – "C" – included contestants who were engaged in the original design of three shortbread cupcakes. It is interesting that, although the theme for the design was offered at random, nevertheless, all three cupcakes had to reflect the same story.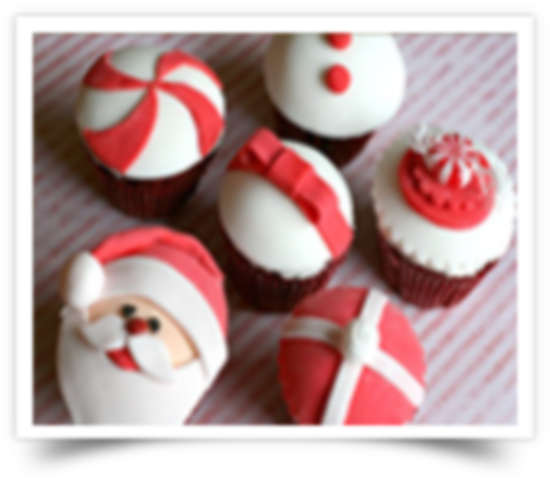 This year, the festival organizers plan to attract foreigners to the" sweet " event as well: they will be allocated to a separate class of participants!