Articles
Viziga (vyaziga): properties of binding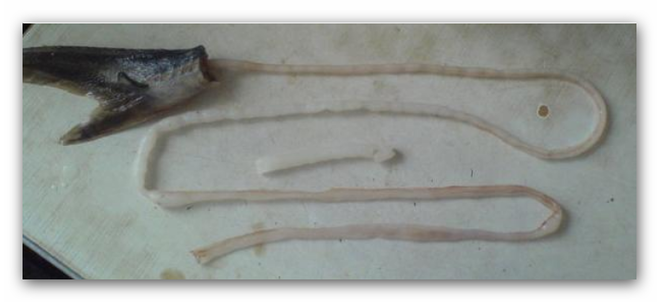 Viziga (vyaziga) – this is the dorsal chord, that is, the tendons and ligaments located along the spine of sturgeon fish.
Viziga (vyaziga): properties of binding
In industry, vyazigu is usually extracted from the fish cartilage spine, released from the internal contents, air-dried, knitted into bundles, and then put on the market.
In cooking, in boiled form, viziga is used for cooking Solyanka, minced meat, filling for pies and sauce. To do this, it is recommended to wash and boil it for 2 hours in salted water, where pepper, parsley and Bay leaf are sometimes added. Then the water is drained, and the viziga is cooled. The finished chilled viziga is passed through a meat grinder and warmed in a frying pan with butter.
In addition to boiling, the viziga is also dried and ground, in order to then mix it into the pie filling (the filling is made from hard-boiled eggs, herbs and rice).