Healthy lifestyle
What is the best way to relax: who needs mountains, and who needs a boat?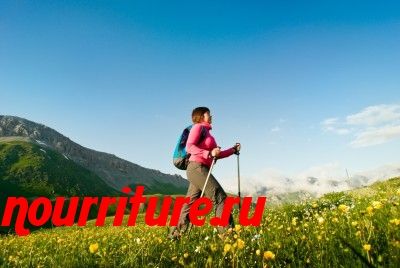 For some types of stress, the most useful rest is sailing on a boat. This way to spend your vacation will be optimal for people who lead a closed lifestyle and have a small circle of communication. But rest in the mountains is useful for everyone without exception. It prepares a lot of unusual impressions. After all, there are places that simply cannot be described, they must be visited!
As for a complete and fragmented vacation, we can say the following: it is best to rest twice a year-in winter and in summer. Fractional vacation is an ideal option for any person!