Diversity
What kind of image suits you psychologically?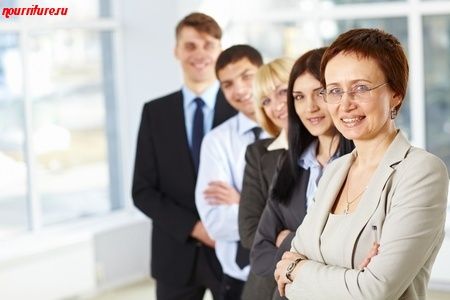 What image corresponds to your psychotype?
We strive to look stylish or hooligan, elegant or Frank, not suspecting that our image is nothing but a reflection of our inner experiences and aspirations. Our internal image shapes our relationships with people, our attitude to work, and our goals. If you have not yet fully understood yourself, read our horoscope: mixing knowledge of the Eastern calendar and zodiac signs gives a deep understanding of the inner nature of man.
Image for the leader
You can perform in front of people and find the right words. You are able to attract listeners and lead them. (A leader can also rule in the dress of a grey cardinal, and he does not necessarily need the mantle of a king.) But will everyone follow you? Not all, but only because someone always refuses to listen to the leader. This means that your best associates are representatives of the older generation. They no longer have the impulsiveness of youth, but they know how to keep their word.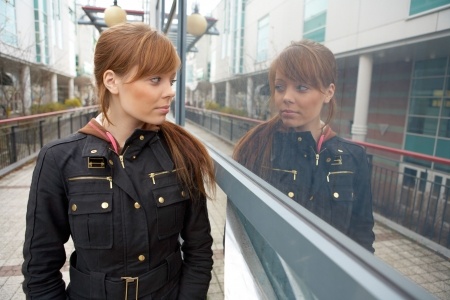 You Are The King
Multi-faceted talents help you get used to almost any image: a loyal knight and a Jolly jester, a talented ruler and a cunning courtier. You create around yourself a Fleur of inaccessibility and mystery, acting on others without question. The king was used to living on a Grand scale, leaving nothing for later. This is shown not only in noisy entertainment, but also in work: it should only be done at the highest level. But perfectionism is not the best helper in life: the pursuit of victory can fascinate you more than life itself.
You Are An Aristocrat
He always knows exactly what to do and what to say. The aristocrat is used to being at the top of the podium, where he looks at the situation and people. At the same time, you know how to relax: among the people who accept you, you are the unconditional soul of the company. You are smart and insightful, but do not show your superiority to others, especially when arguing or quarreling - much more bonuses will bring you kindness and benevolence.
Are you a Professor?
You have a shrewd mind and judgment. You are used to approaching the problem from the position of logic, not feelings, sometimes for this the Professor is called a "cracker". Should I change my position in favor of a more emotional environment? Hardly, because your main advantage is reliability. And it has already become too small in the world.
You're Funny
You just love being in the center of fun and often are the organizer of it. But you can feel responsible for every joke you make, because laughter is not only an antidepressant, but also a weapon. Only a few people know what a sharp mind hides behind a laughing mask. Jolly is a great cure for prudery and authoritarianism, but it's worth taking a break from the whistleblower's mission sometimes.
You are a rare specimen: a Knight
The Ministry of good works - your daily destiny, and your best joy. As soon as a smile appears in place of tears, you go further in search of another destitute and offended. And there is no shortage of them. You should pay more attention to your personal desires and learn to fulfill them, too.